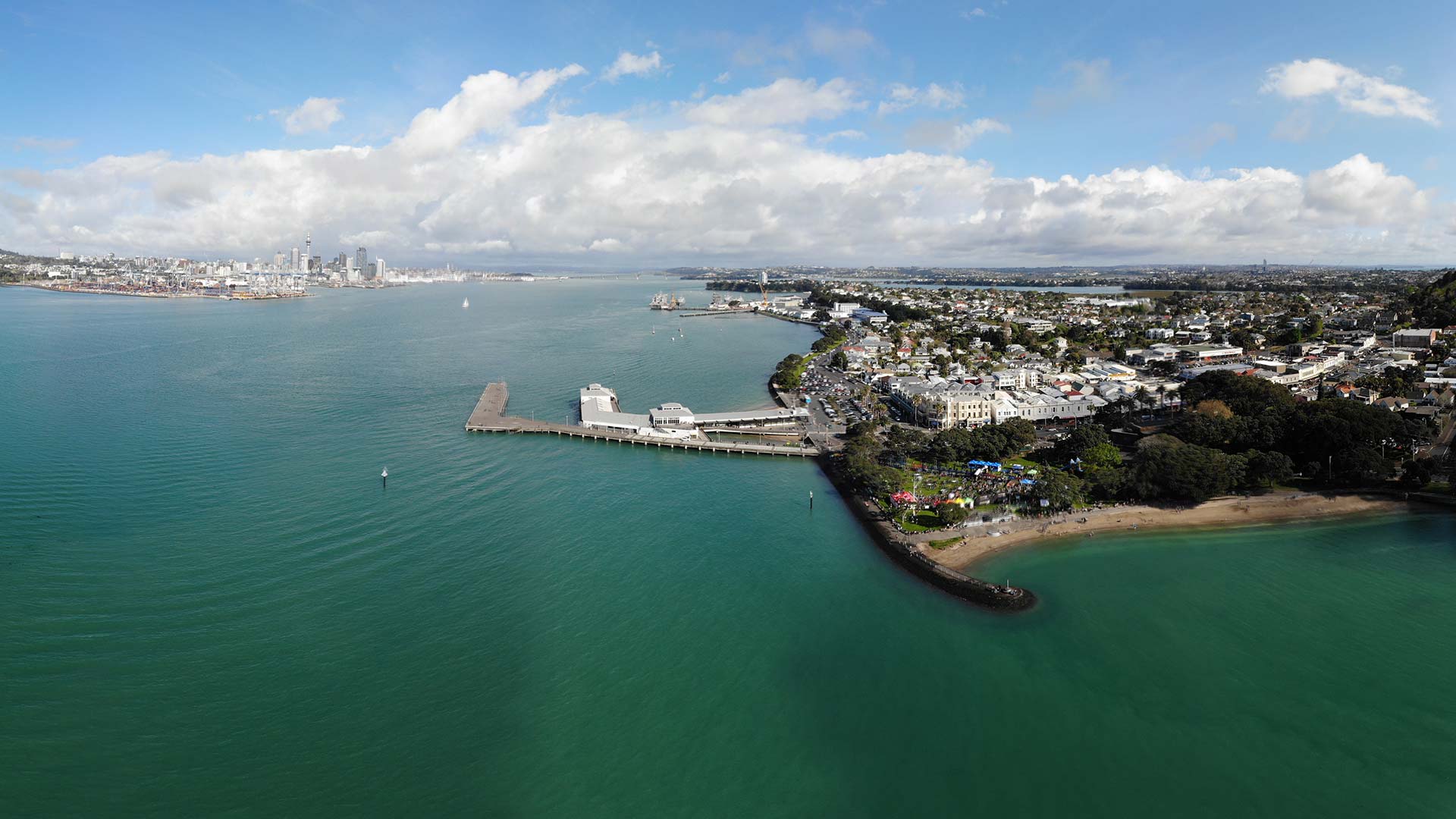 RUNNING EVENTS TV
THE REV
THE REV is a occasional magazine show presented by Jase and Rob from Running Events.
Catch up on our latest event news, in-depth course guides, interviews, features ... and have a few laughs along the way.
Latest Episode
Ep 6: October 2023
Omaha Half Marathon price bump, Mighty Totara medals, Run Orewa preview ... there's a ton of stuff to cover so buckle in as Jase and Rob from Running Events guide you through Episode 6 of The REV!
The REV | Ep5 | AUGUST 2023
The REV | Ep4 | JUNE 2023
RUNNING EVENTS TV
COURSE TOURS
Other than an outstanding event experience, what should you expect at your next Running Events' excursion?
Check out the highlights of each course and you'll know when to push, when to ease up ... and when to just enjoy the view.
Featured
MIGHTY TOTARA
COURSE TOUR: PART ONE
A unique event experience awaits in stunning Totara Park as warriors take on the 6.7km of golden trails and over 200m of vertical gain .. lap, after lap, after lap.
Devonport | Course Tour Part Two
Omaha | Course Tour Part One
Coatesville | Course Tour Part One
RUNNING EVENTS TV
EVENT HIGHLIGHTS
RELIVE IT! Our official event highlights videos take you back to race day to relive those memorable moments.
No matter If you scored a PB, overcame a rough patch ... or just had a pretty cool time, see if you can spot yourself in the crowds!
Featured
RUN OREWA!
OCTOBER 2023
Catch all the action - and see if you can spot yourself! - in the event highlights from Sunday's 2023 Run Orewa. The sun shone down on almost 1000 runners, walkers and joggers taking on distances from 2k to 15k. A great day on the stunning Te Ara Tahuna walkway.
RUNNING EVENTS TV
PROMOS
Small - but beautifuly formed - our event promos are designed to get you moving.
Give us sixty seconds (or less!) and we'll have you busting to commit to your next great Running Events challenge!
Featured
AHMS
2020-21 SEASON PROMO
This 45 second quick bite catches the essence of the unbelievable splendour, remarkable vistas and endless variety of the Auckland Half Marathon Series. Five amazing events. Five stunning locations.
Devonport | 2021 Martin Cooper Promo
Coatesville | February 2020